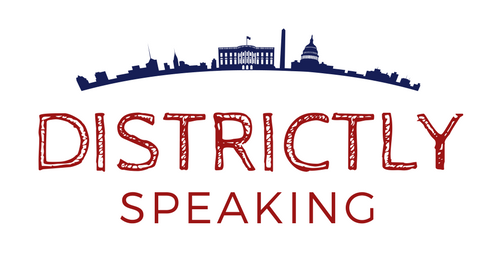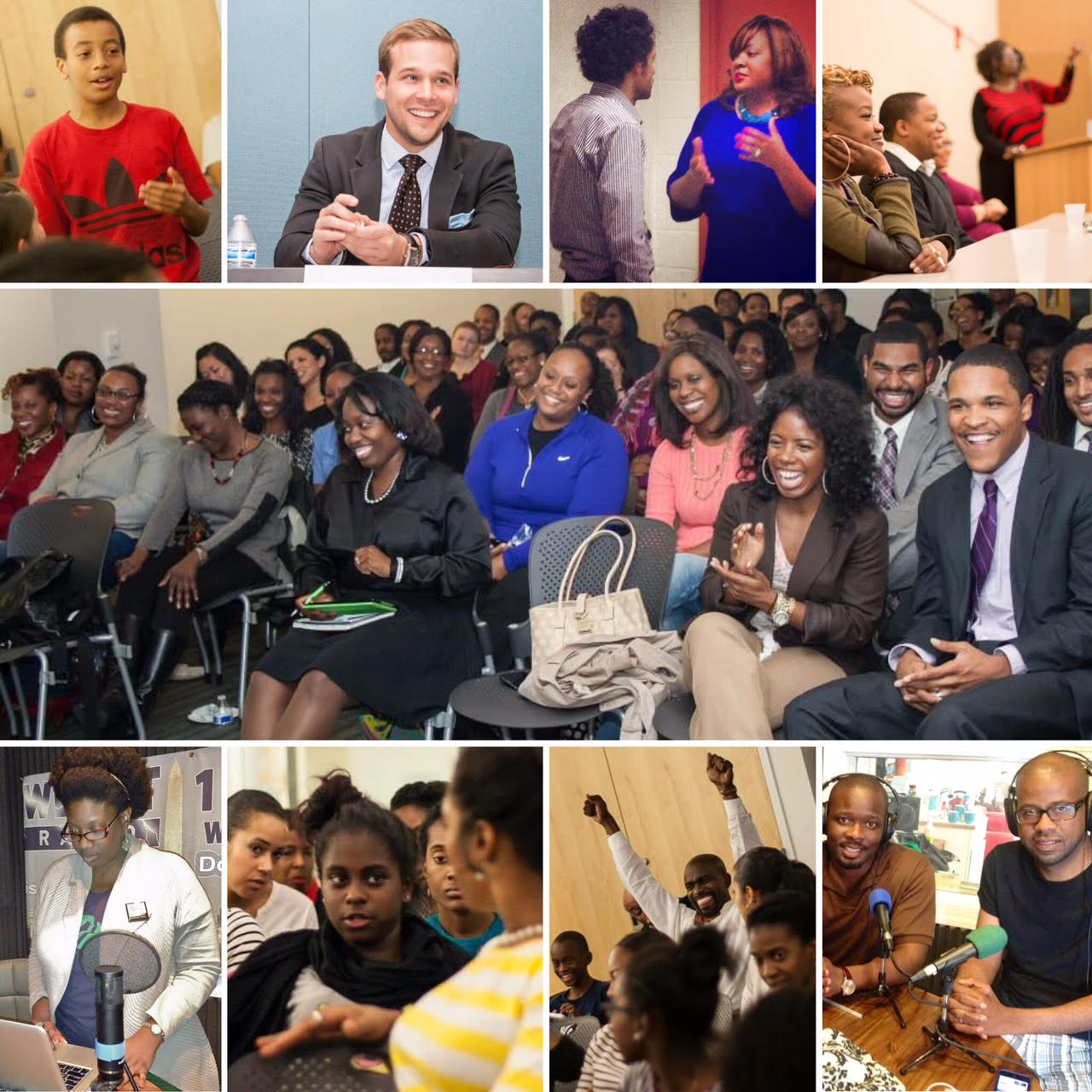 An idea about conversations and community…I love to talk about…everything. Issues. Politics. Current Events. I found myself moderating conversations between a group of friends on a whole host of issues. One friend told me "Hey, you're good at this. You should expand the conversation to the community." And the rest is history.
On October 18, 2011, I launched and hosted my first Districtly Speaking town hall on the legacy of MLK's "I Have a Dream" speech. Since that time, I've hosted more than 50 town halls and networking events, and partnered with dozens of local organizations and small businesses in the DC-metro area. My knack of starting conversations where ever I go turned into a monthly conversation experience bringing all sorts of people together to discuss social, political and pop culture issues. Bringing stories and issues to life is what I love to do! #ConversationStarter
From Capitol Hill to far outside the Beltway, DC's Conversation Starter Jonelle Henry rounds up the most talked about issues and brings them to you during her community events, town halls and podcast. What's on your mind?