Journalist. Media Consultant. Lifestyle Designer. Travel Boss. People Connecter.

Become the CEO of your passions and purpose. Quit juggling your projects and ideas and let's connect the dots on your vision and change the narrative of your entrepreneurial journey. 
CHOOSE YOUR OWN ADVENTURE
How can I help you? Allow me to 
I was looking for another outlet to showcase more of my creative side in social media work. I was ready for a change. I connected with Jonelle online and we instantly clicked when we met in person. Jonelle is one of the most selfless, caring and empowering women I've ever been afforded to be mentored by. She always keeps it honest, and is willing to provide whatever she can to help you reach to the next level. Four years later, I can confidently say I've gained a role model can never thank her enough for sparking a new path in my journey!
I have seen Jonelle effortlessly maneuver through spaces with grace, integrity and unparalleled intellect. Her efforts outside of her career, coupled with her community projects make her an incredible networker, manger of multiple tasks with varying priority levels and deadlines, and strategist. I would hire and recommend Jonelle for any project ranging from television to business consulting. She's my go-to woman to get it done!
South Africa tour was ah-mazing. The food, the scenery, the experiences and the people I met were all made possible by travel expert, Jonelle Henry of DS Traveler Jonelle covered every aspect for this girls trip. She has a heart for people and adventure, which could be seen throughout the trip.
I've known Jonelle for several years now, and what I've admired most about her is that she handles her professional life just as seriously and with just as much fervor and dedication as she does her personal endeavors. Jonelle is truly a born leader. Jonelle is a motivated, yet warm-hearted individual who cares about the success of others.
There is no time like TODAY to get started! Whether you're looking for a media consultant on a time-sensitive project, a travel boss to help you design your fab trip for your milestone birthday or a dynamic speaker for your conference, you've stumbled on the right page. Let's get started!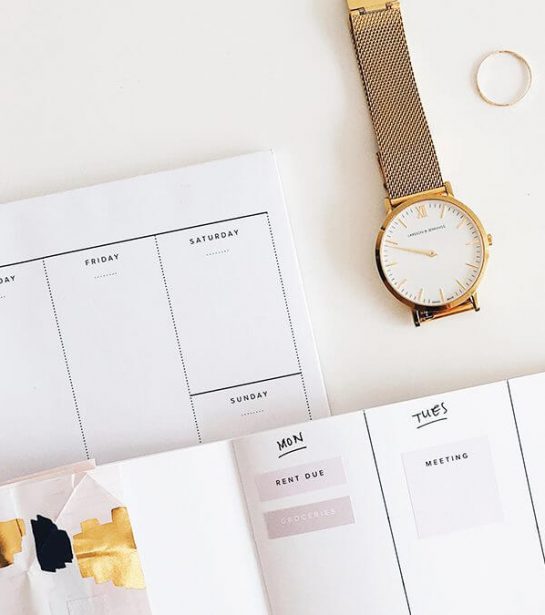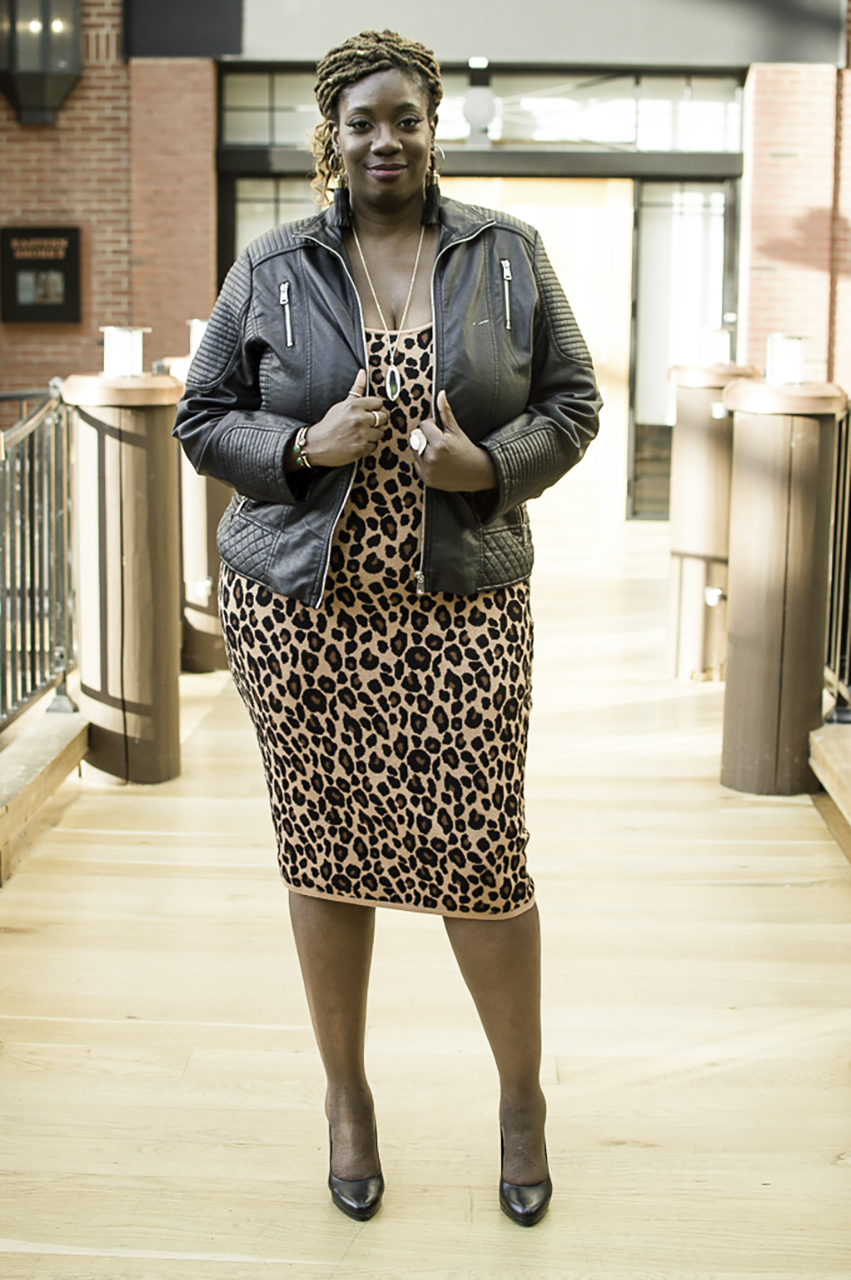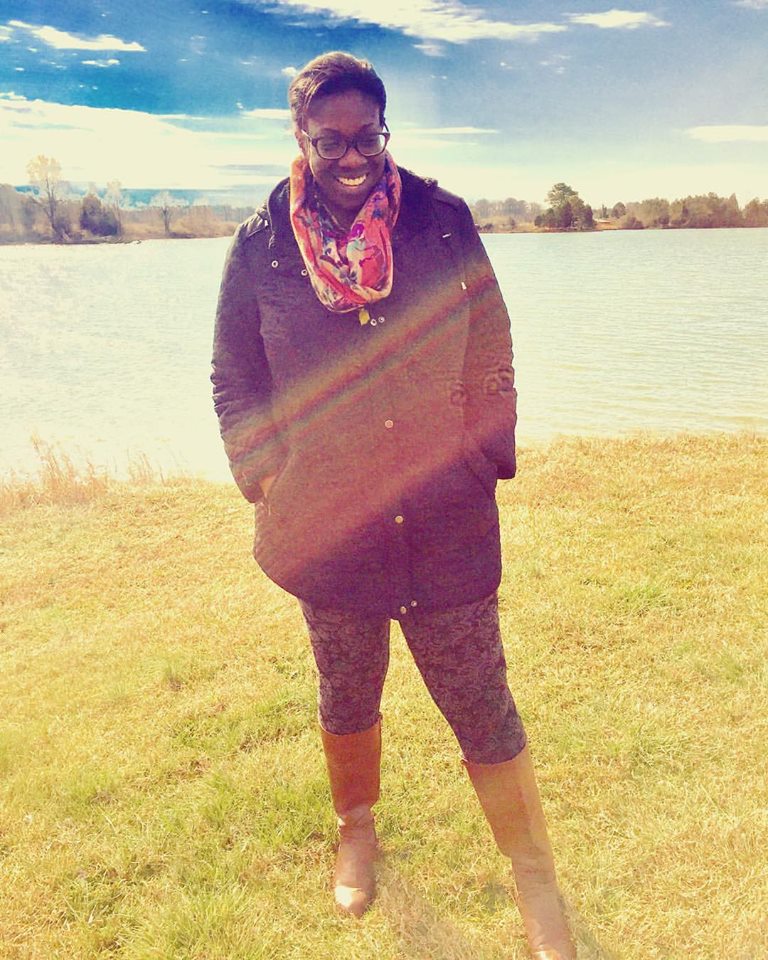 I needed a break. A break away from breaking news. When you work in the news business there's little time for breaks. But I've been t[...]
Smile big! Because you can do all the things! You are multi-passionate by design because you were created this way. I spent so much t[...]
Dolor sit amet ipsum varius, ut tempor augue pretium. Fusce est magna, eleifend et enim sit amet.