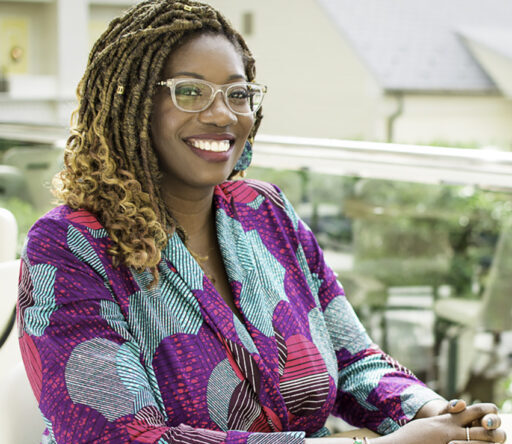 Nice to Meet You! I'm Jonelle
Hey Friend! Thanks for stopping by. I'm Jonelle, your not-so-average multi-passionate entrepreneur. That smile you see in the picture above is of a woman who made a decision to embrace who is she and what she loved to do and became CEO of all her passion projects.
It took years for me to stop compartmentalizing my gifts and talents, and to finally embrace my multi-passionate spirit. Once I realized that my passions were all aligned for one purpose, I decided to stop doubting and start producing. I wasn't confused. I was convinced. And contrary to popular belief, I or my fellow multi-passionates weren't "all over the place". I was multi-talented. My dreams weren't scattered but colorful and full of life. Back then, I just lacked the confidence and tools to bring it all together. Does this sound familiar? I bet it does. So many of us restrict our talents and dreams to one title or one box. But it doesn't have to be that way
I am the CEO of all my passion projects. Boss of all my dreams. Leader of all my launches. 
I am a journalist, travelpreneur, professor and public speaker. I bring people together in all of my spaces. I cultivate events and opportunities for connections and conversation. 
Here's my full story in third person —
Jonelle Henry is a respected journalist and and spirited leader in her field with more than 20 years of media and communications experience. She served in many capacities at C-SPAN, most recently as a senior political producer and international producer covering a wide range of stories and events during her her 20 years at the cable channel. 
As a field producer, she covered campaign speeches, Congress, the White House and official state dinners. For the 2008 Presidential election, she was a field producer for both the Democratic National Convention in Denver and Barack Obama's Election Night coverage in Chicago.
Jonelle received her bachelor's degree in Broadcasting at the University of Florida and completed her master's degree at Johns Hopkins University in Communication in 2012, focusing on race, media & politics. She was also a Congressional fellow for the National Press Foundation. Currently, Jonelle is expanding her skills in media and recently joined the Washington Center as an adjunct professor, teaching American Politics and Mass Media.
A dedicated leader in her community, Jonelle has has served on numerous boards including the Alliance for Women in Media and the DC Gator Alumni Club. She currently serves as a Girl Scout troop leader in Southeast DC, a reading mentor for the Everybody Wins program, and was a former mentor for the T. Howard Foundation, which pairs minority journalism students with media professionals. She was a regular contributor and board member of emPower Magazine and produced a live six-month radio town hall series on We Act Radio. Jonelle is a member of the National Association of Black Journalists (NABJ) and Delta Sigma Theta Sorority, Inc. She serves on the Social Action committee as well as the professional networking committee. She also sits on the board of DC Black Film Festival and as Director of Programs for the White Dress Project – a fibroid awareness and patient advocacy organization.
In 2011, Jonelle launched Districtly Speaking – a monthly town hall series covering the most talked about social and political issues. She has been nicknamed the "Conversation Starter" due to her belief that changing the world begins with dialogue and the notion that every voice should be heard. Jonelle is also the owner for DS Traveler – a Washington DC based boutique travel company specializing in modern luxury travel experiences and cultural tours for couples and groups.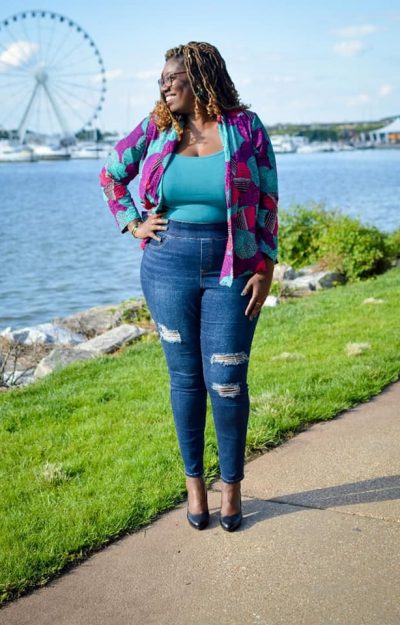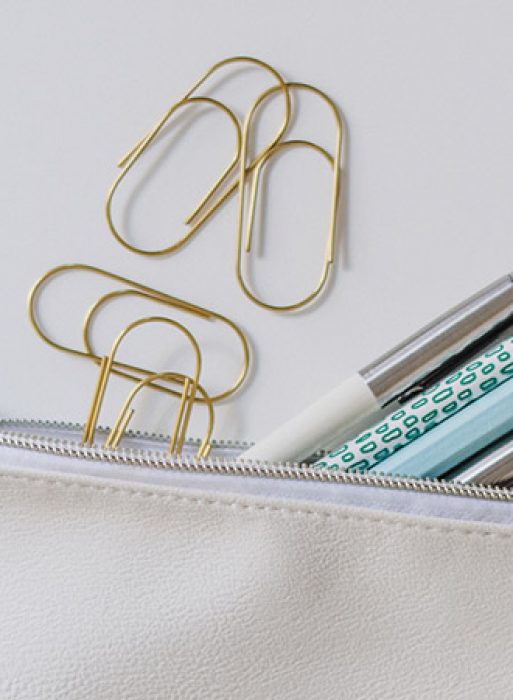 Get To Know | Jonelle Henry
Favorite Travel Spot:   South Africa, Turks & Caicos, Greece
Can't Live Without:   My Dog, Pippa
Must Have Accessory:   K95 Mask, Statement Jewelry
Best Advice:   Know What to Post and What to Talk to Humans About Directly
Describe yourself in one Word:   Loyal
Secret Talent:   Speed Reading
The biggest adventure you can ever take is to live the life of your dreams.
― Oprah Winfrey