I'm so excited to launch my new career coaching program for young professionals this fall! I've had the pleasure and honor of mentoring so many young professionals looking to start their careers and really build a name and brand for themselves. I love pouring into young people and I'm a mentor at heart.  See what some of my clients had to say about our time together and stay tuned for news on my career coaching packages!
TESTIMONIALS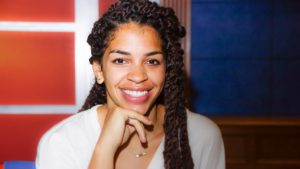 "Jonelle is a vibrant mentor and highly connected individual. This was very clear from the start of our professional relationship. When Jonelle and I first met, I had just graduated from college and was struggling to jump start my career. The biggest obstacle was narrowing down my career interests, followed by establishing those connections to get IN the door. Jonelle excelled during these times. She helped me craft professional emails, teaching me how to be direct and responsive. She held mock interviews, preparing me for both informational and job interviews, asking questions that were unique and specific to the position. She continuously made sure I remained focused when times got tough. I'm so thankful I had Jonelle in my corner when beginning my career. She's still here to this day, supporting me through my achievements. After three years of working with her, I know exactly what it is I want to do, and how to get there. Jonelle is an exceptional individual and is an essential resource for those struggling to get their careers started. Her network is vast and diverse, being connected to folks in journalism, film, human resources, education, and much more. Jonelle will not disappoint." — Janea West, Creative Writer & Production Assistant, New York City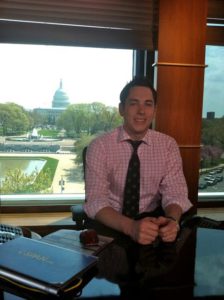 "It is Jonelle's human touch that sets her apart from others. Jonelle was always approachable and understanding, always guiding me to the correct path. Nearly six years after having first met her, Jonelle still makes a positive impact on my career. I still view her as one of my last important mentors and recognize her impact on decisions I make regarding my career." — Sebastian Goodwin, Attorney, London, U.K.
Sign up for more information!