/
Mayra Figueroa-Clark, The Love Expert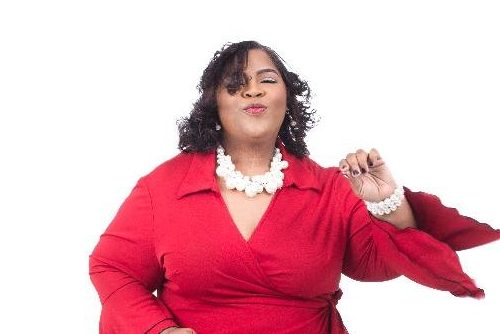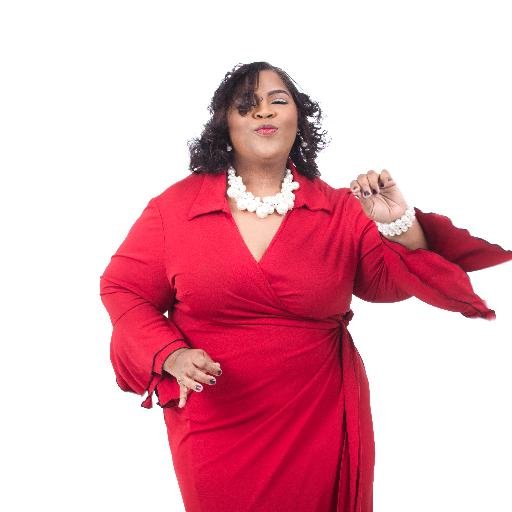 Mayra Figueroa-Clark is a gem! And most likely the biggest advocate you'll meet for single, professional woman who desire a healthy and loving relationship. She is the LOVE expert and pours herself daily into the hearts and minds of single women all across the nation. Mayra is a cheerleader of love. She's a relationship coach and marriage champion. She's passionate about helping women lead healthy, long-term romantic relationships. Her brand of authenticity, compassion and friendship is a breathe of fresh air. In 2016, Mayra's dream of hosting a conference dedicated to single women finally came to fruition. In preparation for her 2017 conference, I spoke to Mayra recently about how this "love" passion all got started:
You had a dream to host a conference for single women. Describe the moment you decided to launch "For Single Women Only"?
Mayra: About three years ago, I was sitting in my 5th marriage conference and I heard (in my head) "How about the singles?" Too many times we focus on healthy marriages without focusing on the beginning. We all know that with students if we "catch them early" i.e. elementary school, they have a fighting chance. I decided to apply the same wisdom to healthy marriages. I wanted to start in the beginning. Before you are in a right relationship with the wrong guy.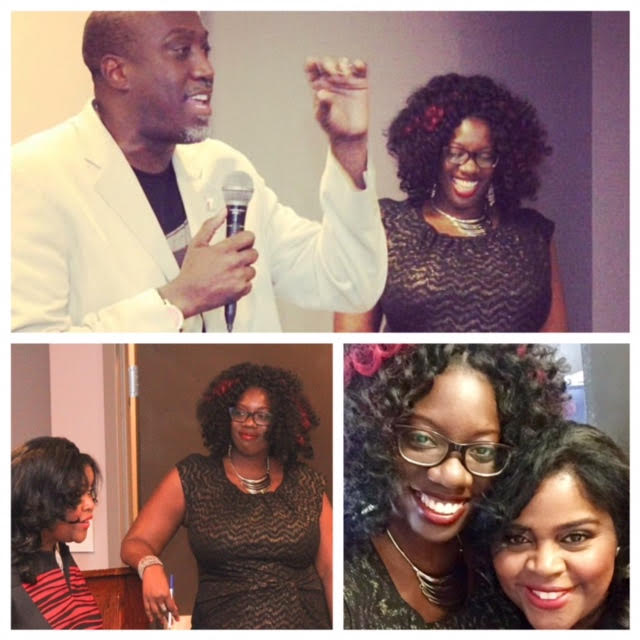 What do you hope women will get out of your conference?
Mayra: My main objective is to awaken love in my women, remind them of their beauty, their worth and show them where and how to attract that healthy man.
What are the biggest barriers in dating?
Mayra: Mindset, I teach my women early on… to let go of those thoughts/stories/messages that no longer serve you.
Tell us more about your "love" programs? 
Mayra: I have a three part program: we always begin with YOU, supporting you as you become aware of your obstacles, your love bonds or soul ties. Then I teach you how to release them. Serve you as you learn YOUR WORTH and value your inner beauty. We work through Daddy stories or past pains that have been overlooked or undiscovered.
I then teach you how to get in touch with that little girl inside of you and awaken love again. Not only romantic love but love for life!!! The second portion of my program focuses on implementation; you are actively dating, I give you scripts, the do's and don'ts, you learn how to flirt, how to approach a man in a CLASSY way. What to ask on the 1st date, 2nd date and so on. We learn how to NOT go to default and keep up the same strategies from part one.
The third portion is teaching you how to identify the healthy man (YOUR Mr. Right), how to keep him, when to have the marriage conversation, the stages of dating and how to get comfortable in those stages. We go over what is working and what we should release- because it no longer serves you.
What is one thing single women can do to prepare for a long-term dating relationship?
Mayra: Remembering THEIR worth- and not placing themselves on a clearance rack. Also, releasing their negative thought-patterns and replacing them with purposeful thought patterns.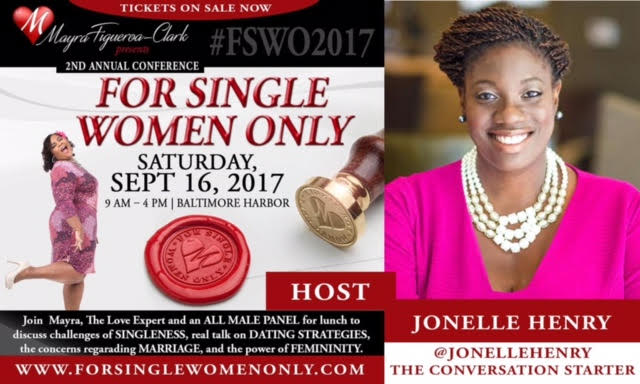 I'm emceeing this year! Find out more about the For Single Women Only Conference: https://www.forsinglewomenonly.com/