/
Self-Caring My Way Through the News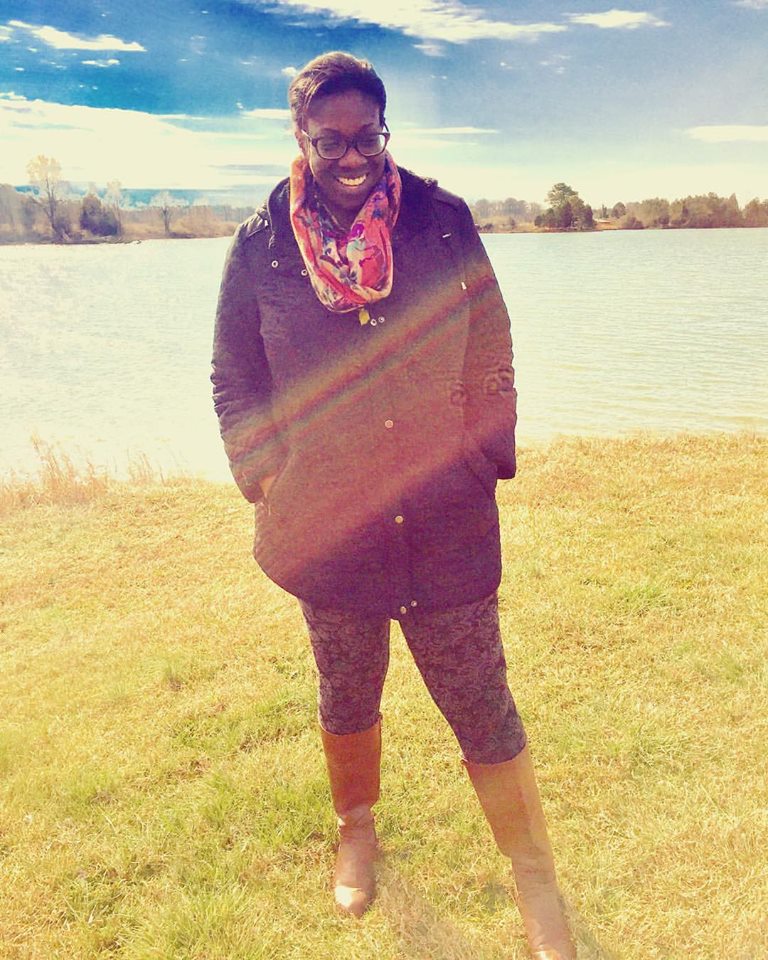 I needed a break. A break away from breaking news. When you work in the news business there's little time for breaks. But I've been thinking a lot more about self-care while at work and wondered how I would be able to factor that into what seems like a non-stop news cycle. Okay, so let's define self-care first.
Okay, So Let's Define Self-Care
"Taking care of yourself first" seems like the most obvious definition. But it's more than that. It's listening to my mind, body and soul and responding with what it needs at the moment. Maybe it's more down time. Or disconnecting from technology. Or turning the TV off. Or getting away for a couple of days. Today, it meant just stepping away from my desk. But it was a decision I had to make and it didn't come naturally. That's the problem. You have to have these internal conversations with yourself and demand rest. You have to force yourself to stop doing what your're doing and rest. Even if it's just a few minutes.
So I grabbed my keycard and my purse and headed out the door. It was lunch time so folks were everywhere. But it all seemed like a good few minutes of mental peace for me. I crossed the street with the Capitol behind me and decided to walk a few blocks to the food truck. Next thing I know, I was having a little prayer walk. Thanking the Lord for a beautiful day and for waking me up this morning. Expressing my gratitude for having a great job where I can do good work