Bio of a DS Traveler (that's me!)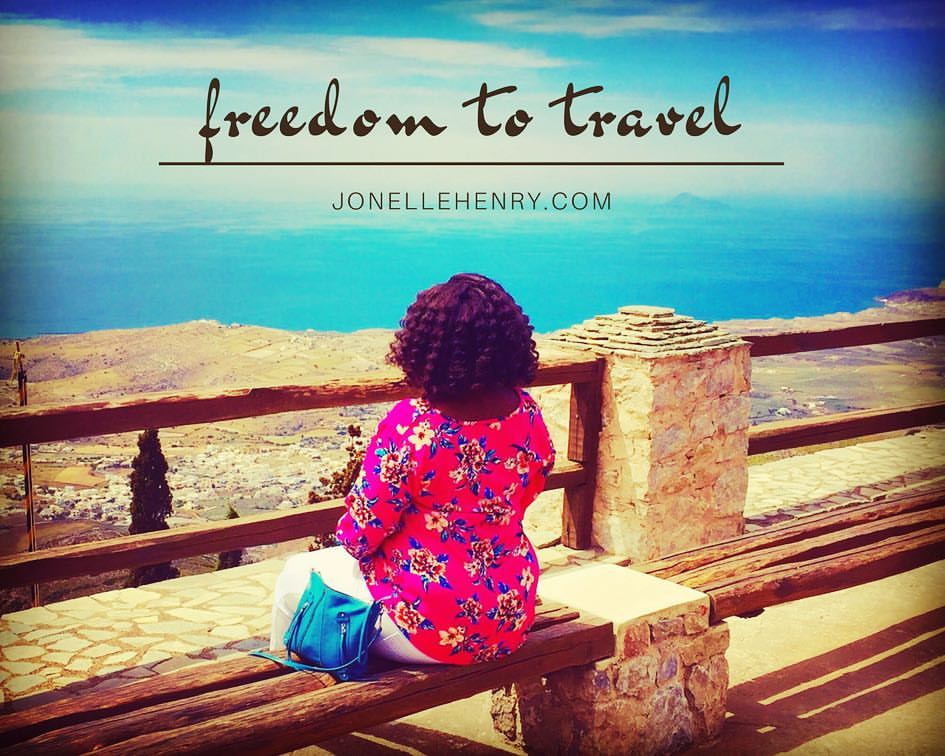 London. Hawaii. Paris. Jamaica. Las Vegas. Mexico. Bahamas. Greece. Dominican Republic. Puerto Rico. Cayman Islands, Havana…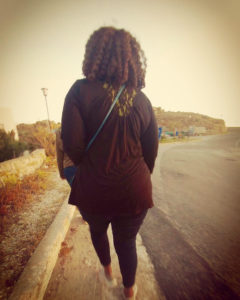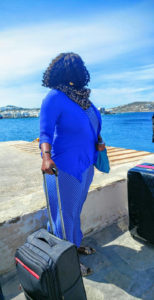 Welcome to my travel page! In case you're wondering, I love to travel! Born in Jamaica and raised in South Florida, I was introduced at a very early age to warm beaches, tropical weather and exotic foods.
I enjoy learning new things, exploring new places and traveling with friends and family. Exploring the world should be exciting and accessible and that's why I decided to become a Certified Travel Consultant and launch DS Traveler! I wanted to learn more about traveling like an insider as well as help find ways for my friends and family to explore more of this great world. Travel is the one thing you don't have to convince people to do!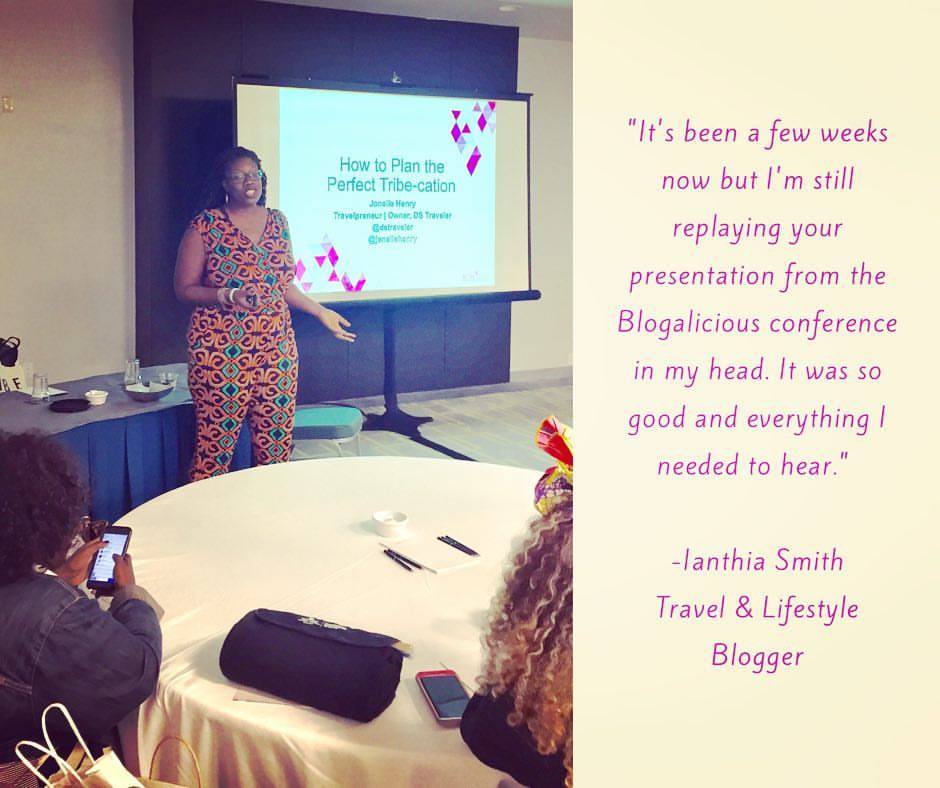 DS Traveler has also given me the opportunity to tap into more entrepreneurial opportunities. The additional stream of income that comes from my travel business directly helps to support my Districtly Speaking projects. I call that a win-win scenario!
Whether you're planning your next vacay, joining us on one of our exclusive group trips, or looking for an opportunity to get paid and save on your own travel, I am here to help you do it all!
Bon voyage!
Jonelle
DS TRAVELER is my boutique travel agency designed to provide travel and vacation planning for the busy professional. My clients can book directly through my Priceline-powered site  or customize their vacation with my trip planning services for a nominal fee.