/
"Unplugging" Seems Impossible!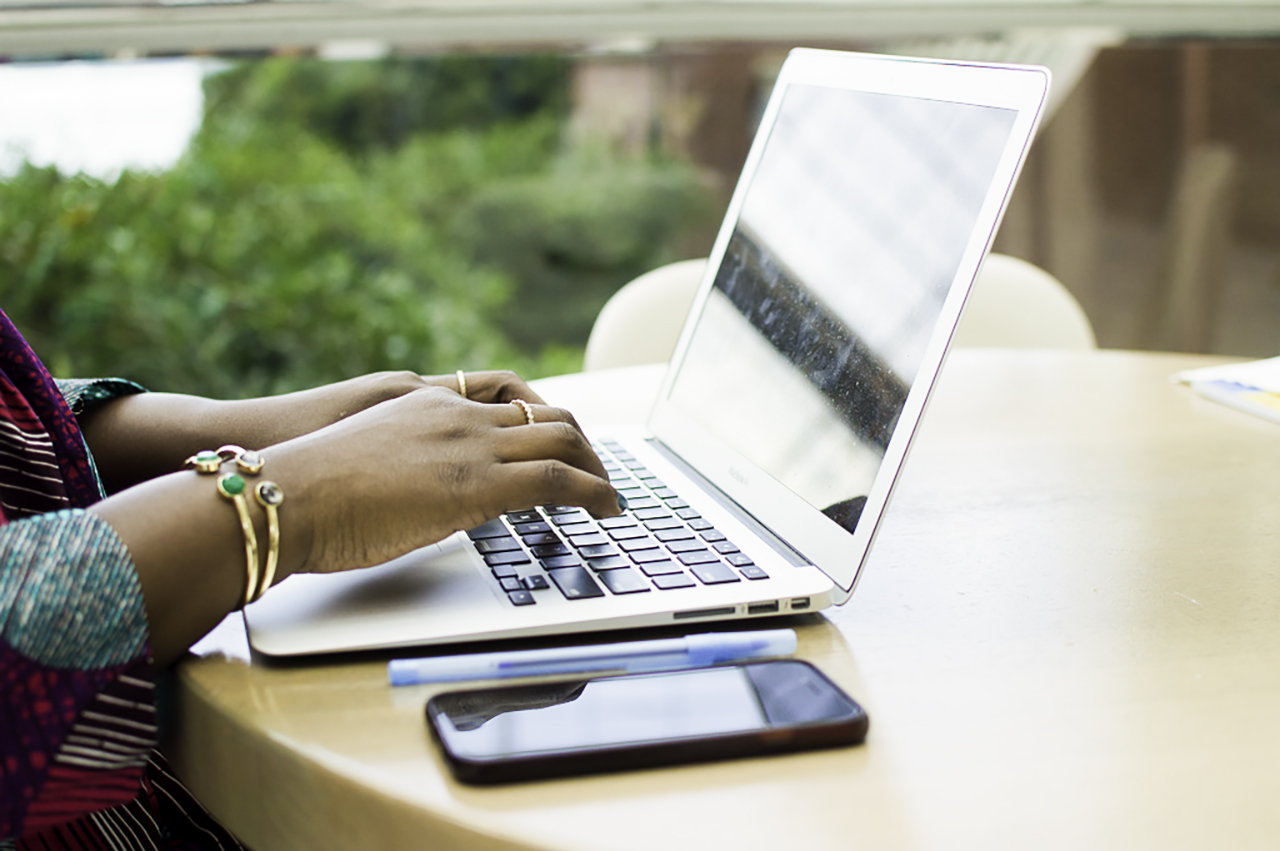 BREAKING NEWS: So…yeah! I unplugged for 48 hours out in the woods in Maryland. Who knew this area existed only two hours away. Anyway, I was attending a girls retreat and the venue had no WiFi. We were encouraged to stay off our phones and really just connect with our faith and nature. It was awesome. All this to say…unplugging can be done!
Ugh! "Unplugging" seems impossible! I have this frustration of not being able to really "unplug" from the day-to-day news cycle because of my profession. So many of my friends have decided to "unplug" from news and politics. At least for this week. Lucky for them. Not so much for me. (Am I hating, hmm, trying not to, just venting!) It's crazy out in these streets. We are living in a very heightened political season, no matter what side you're on or what marches you attend. Unplugging for me is not really an option when you work in politics and news and there's a new administration underway. You have to stay plugged in, anticipate what's next, process information coming in at high speeds, and make your deadline. You have to stay connected.
There's an interesting balance of neutrality that you have to play when you work in news and politics. You obviously are human first and so you're going to feel connected to the stories you're covering. Journalism 101 says to keep your personal opinions to yourself. Report the facts. Stay neutral. Your job may say that too. (Don't get fired, y'all!). I have visions of unplugging when I come home from work. But if I'm honest, I'm still on! The breaking news alerts are still coming. News doesn't stop. I have to know what's the latest.
The cycle never seems to end though. I used to balk at the term 24-hour news cycle. I mean who absorbs that much information on a given day. We do, we do! I've read articles at three in the morning. And with social media at the top of the news cycle chain, it's really hard to escape "the news." Sure, you can shut down Facebook for a day or two, but are you on Twitter? Instagram? Cable news? Blogs? My iPhone has so many alerts set to it, it just started shutting down the other day — with a fully charged battery. Maybe it's trying to unplug too.
Don't get me wrong. I love my job. I love my industry. It's exciting and it keeps me on my toes. I signed up for it many, many years ago because I love telling stories and I wanted folks to be informed. I wanted to be a source of information. But I also don't want to lose my mind in the process. LOL. So maybe unplugging seems impossible at this very moment. But I do know that down time and peace of mind are extremely important to me. So here's to some unplugging over this next month. Not sure what that will look like for me, but I keep hearing good things about trap yoga. And I'm definitely scheduling some solo vacays this year. And there's so many books I want to read. Let's see how this works.
CONVERSATION STARTER: How are you "unplugging" from the news cycle? What are you doing during that down time?